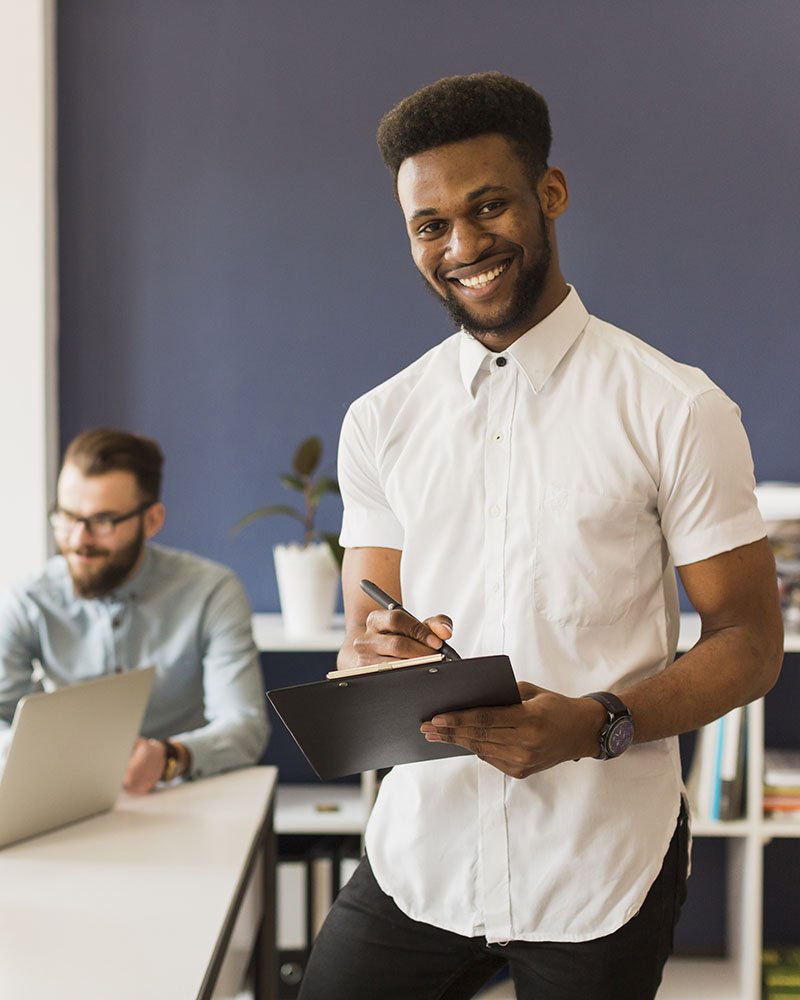 Discounted provision for Annual Membership / Subscription include:
2 face-to-face seminars/workshops with focused breakout sessions, either at home or abroad.
Follow-up monitoring sessions in schools.
Interactive resources for general pedagogy, as well as for core subjects.
Expert support with the development of a school improvement plan and a continues professional development plan.
High quality Teaching and learning resources to cover areas of weakness.
Motivational presentations and videos by identified professionals and experts.
Annual study and thinking skills masterclasses for students.
A network of support including access to leadership and subject specialists.
Regular communication and updates on latest developments, ideas and research findings.
Support in developing a toolkit of relevant resources.
Leadership development / training

Aspiring Leaders
Middle Leaders
Aspiring Senior Leaders
Experienced Senior Leaders

Other identified workshops for subject specific enhancement, and sessions for parents, pre-service teachers and students.
Bespoke school improvement interventions.
The process of choosing an essay writing service could be an overwhelming task nevertheless, there are several aspects to take into consideration before settling on the ideal essay service. First, you should consider is social evidence. While it's beneficial however, it's much essay writter more beneficial to know that the other students have also had great reviews of the service. A long collection of glowing reviews written by satisfied customers is a great indicator. Moreover an incentive discount system of an essay service will help to encourage customers to return.