Transforming Lives
Shaping Futures
Transforming Lives
Shaping Futures
We want our children and young people to be better prepared for life in a technologically advanced world and enabled to possess the future that is their own. In a constantly changing world of huge opportunities and unquantifiable amounts of information, they need to be well equipped to navigate and manage their spheres of influence successfully.
The School Improvement Workshop Series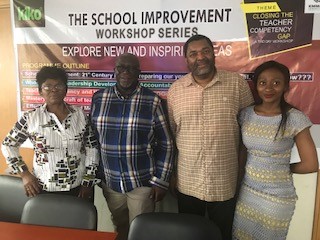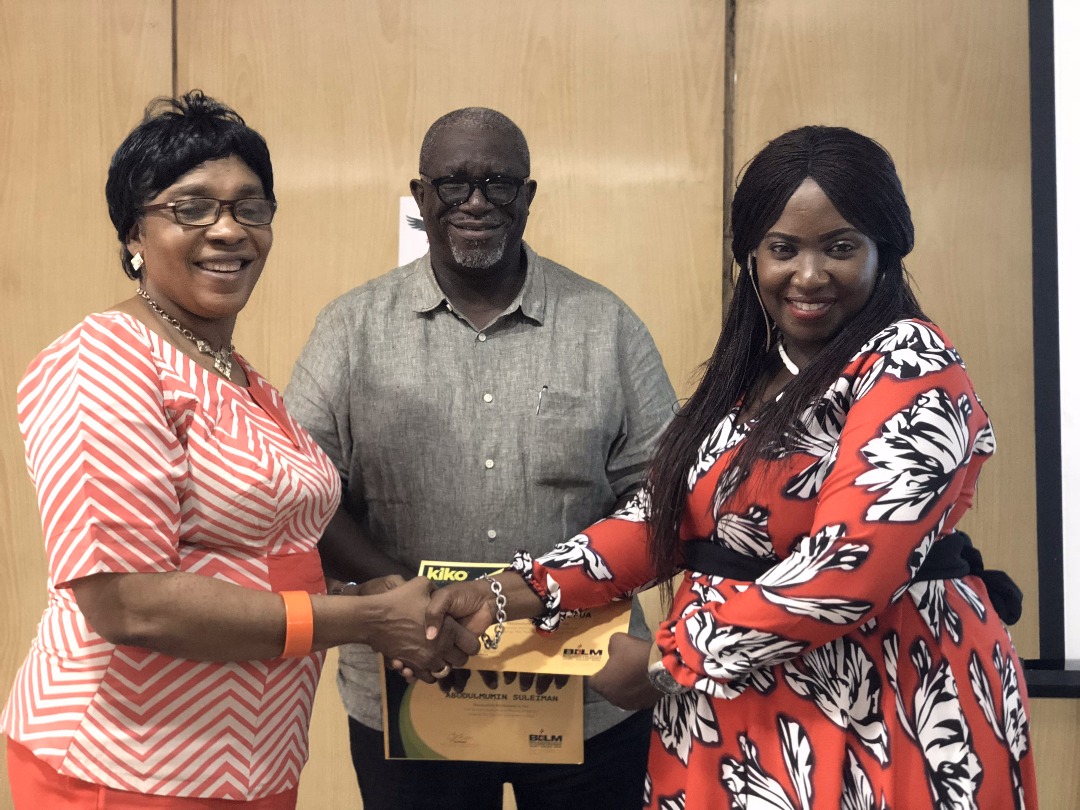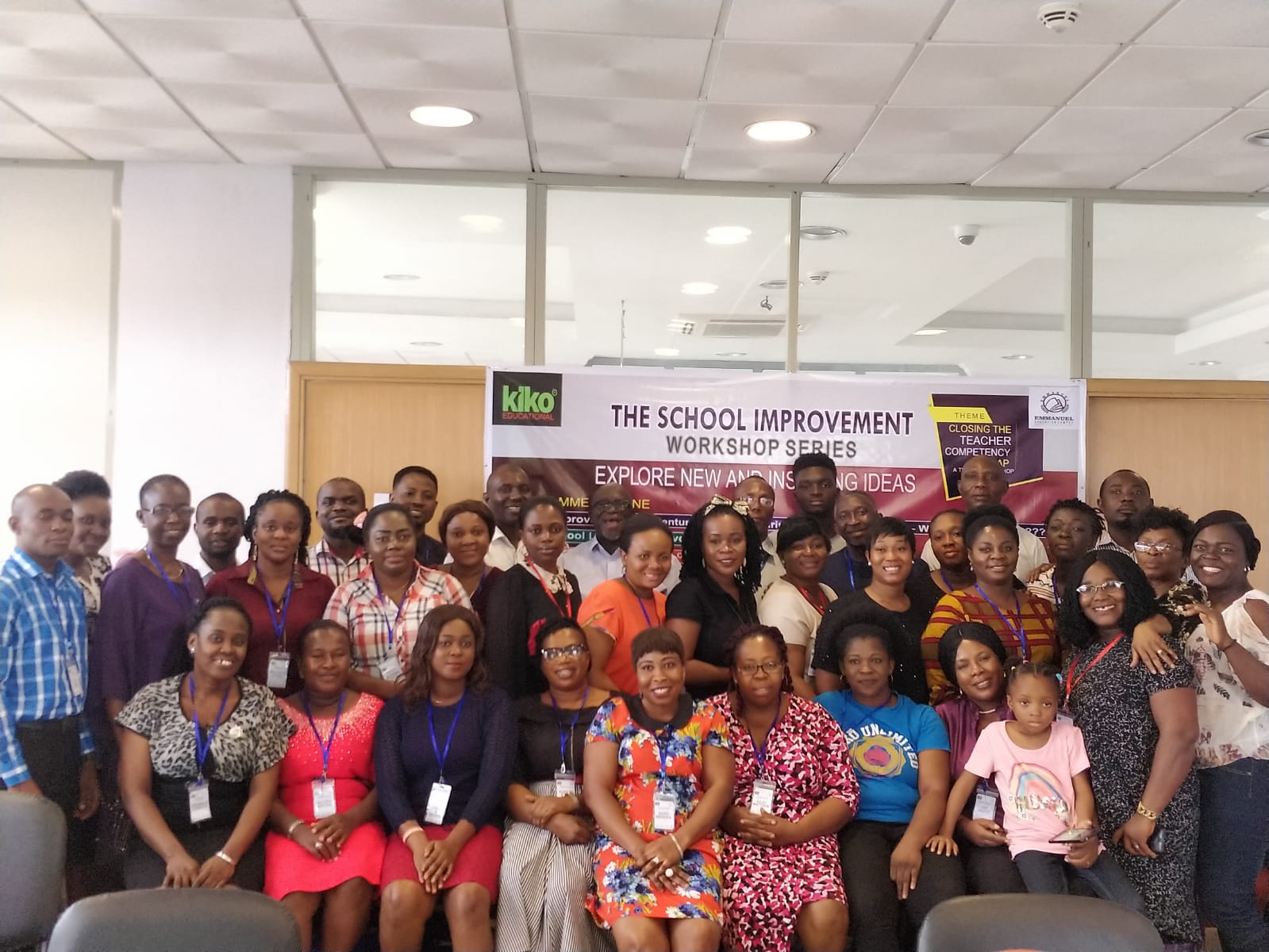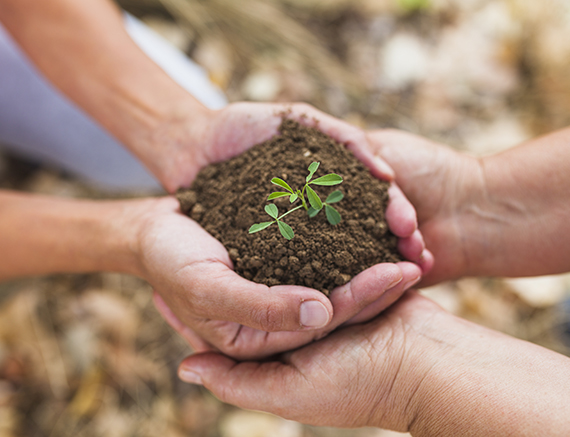 Process
Flexible Professional Development Programmes as identified through the development of school improvement plans.
Choose from a menu of courses
Two – yearly face-to-face sessions
Annual education conference
Bespoke courses to meet the needs of individual schools
In school support
Access to online support and other relevant resources.
Embed quality first principles through a cycle of ongoing training, embedding, monitoring and improvement
Structure
Work with identified/registered schools (Public and Private).
Develop a support / intervention plan.
Train up identified well qualified graduates / teachers / middle leaders to help develop expertise in specific subject / pedagogy.
Provide evidence based professional development programme to identified school staff.
Opportunity for acquired learning to be cascaded to others through agreed coaching, mentoring and monitoring
processes.
Develop schools/professional networks – sharing good practice.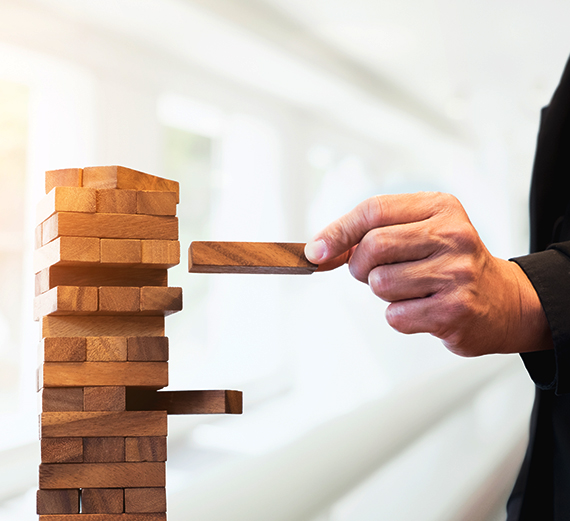 No Results Found
The page you requested could not be found. Try refining your search, or use the navigation above to locate the post.