Benefits of Working with KIKO Educational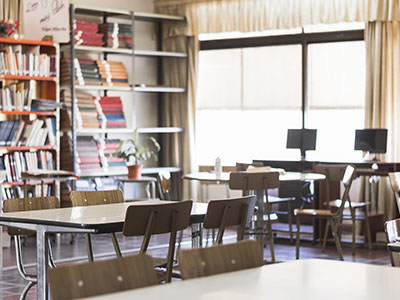 Schools
Student outcomes improve.
Enjoy the services and support of dedicated and experienced consultants which will help support continuous school improvement and maintain high standards.
Enjoy the services of well qualified, talented and motivated teaching staff.
Sustain high standards of teaching and learning within the school and serve as a beacon school for others to follow.
Enjoy a positive reputation both locally and internationally.
Schools can promote themselves as centres of excellence where high educational standards are maintained with excellent student outcomes.
Annual free membership of the British International Institute for Leadership and Management, worth £120/year.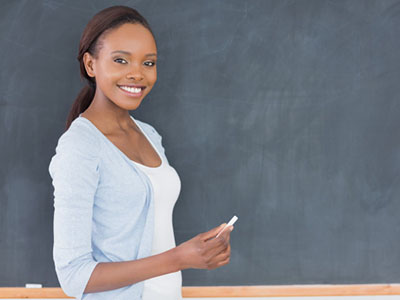 Teachers
Teachers become better equipped to have a positive impact on the lives and outcomes of their students.
They become more confident, knowledgeable and competent teachers, who enjoy and are proud of their job.
Certification from KIKO Educational and the British International Institute for Leadership and Management.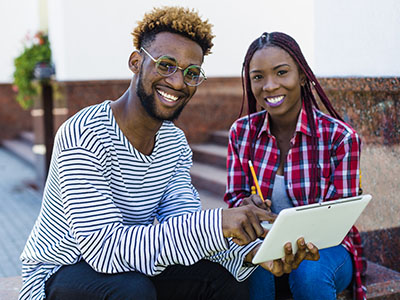 Students
Student outcomes improve.
Students become more confident independent learners.
They become more competent and articulate, developing useful critical and creative skills, enabling them to move on to enjoy successful careers.
Students take more responsibility for their learning.
They become well rounded and well-grounded students.
Unrestricted access to further education in top institutions nationally and internationally.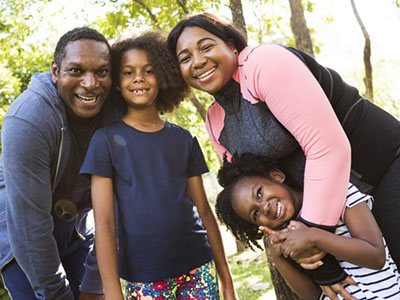 Parents / Community
Pride in the work, influence and impact which the school has made to the families and to the community at large.